Global Nursing Practice 2019 Meeting &amp Hospitality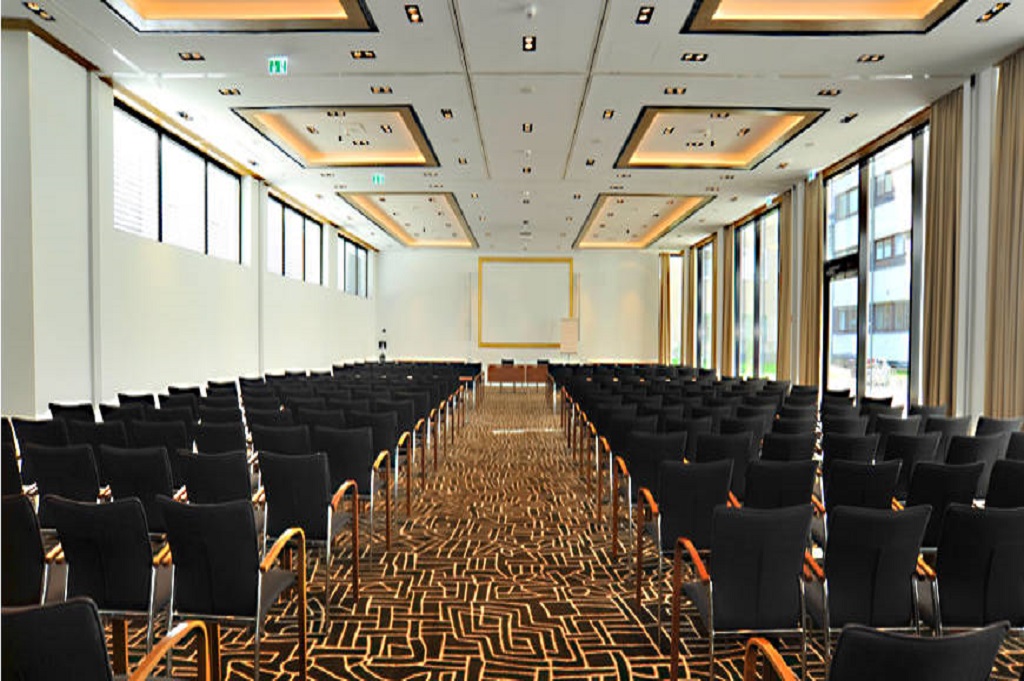 The City
Barcelona is one of the world's leading tourist, economic, trade fair and cultural centres, and its influence in commerce, education, entertainment, media, fashion, science, and the arts all contribute to its status as one of the world's major global cities. It is a major cultural and economic centre in southwestern Europe. In 2008 it was the fourth most economically powerful city by GDP in the European Union.
The city was ranked Europe's third and one of the world's most successful as a city brand. Barcelona is a transport hub, with the Port of Barcelona being one of Europe's principal seaports and busiest European passenger port. Barcelona has a maritime Mediterranean climate with mild winters and warm to hot summers.
Barcelona was the 20th-most-visited city in the world by international visitors and the fifth most visited city in Europe. Barcelona as internationally renowned a tourist destination, with numerous recreational areas, one of the best beaches in the world, mild and warm climate, historical monuments, including eight UNESCO World Heritage Sites and developed tourist infrastructure.
Barcelona has many venues for live music and theatre, including the world-renowned Gran Teatre del Liceu opera house. It performs around 75 concerts per season, and it is also considered as a home for mime artists and street performers. Yearly, two major pop music festivals take place in the city.
Directions
Route Map